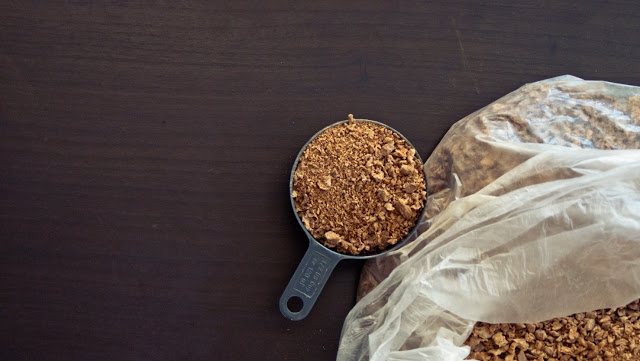 I have been striving to rewrite and to add many new updates for the next edition of my manuscript that's in progress and coming soon!
All changes will be transparently laid down in bullet points as a separate blog post. 
However the biggest addition will be the introduction of $20 to $25 weekly humility plans (in addition to the existing $35 to $50) across all dietary / nutritional paradigms (from Keto, Keto-Vegan, Keto-Pescan-Vegan, standard 40/40/20 and conceptual-only High Carb Fruitarian). 
Expect to see updates to existing dietary plans (for all types), suggestions, tips, ketogenic social dining options, supplementations and bulk alternative meal supply ideas.
Wishing you all my best wishes, grace and courage of humility for the harsh winters ahead of us.
With Humility and Regards,
AW™.
andrewwiguna.com
thisis-humility.com.au