Note: subject to change periodically within any updates of credentials, overtime.
My name is Andrew Wiguna, and I am the sole author behind this concept initiative, both the parent and accompanying manuscripts, circa late 2015.
I have been tasked, for my own self ~ a challenge both existential and scientific to represent a case for decentralised acknowledgment of nutrition, health and wellness. But further encapsulated in the themes of Economics.  Throughout this concept initiative I impose no "absolute" dogma, bias, philosophy, or semantic subscriptions inbetween "carbohydrates", "carnivore diets" or "plant-based" ideologies.
Since this entire initiative's unheard beginnings in 2015 ~ I relied on absolutely no third party support and no individual "editors" to edit, to proof-read my manuscript in any manner. Shames, mistakes, embarrassments aside – I present all of them with brute transparency. You can expect therefore that sensationalism, click-baits and/or newsletters have little relevance here, than frivolous & inflationary exchanges.
Without this passage getting overly verbose I sincerely hope whatever thoughts I shared throughout, including that also the recent entire surrendering of my Google+ All social media posts since 2016 (due to abscence of viewership, to this very day) nonetheless warrant(s) further dialogue amongst readers.
Every virtue spares a vice. And vice versa.
Live-It-Forward,
AW.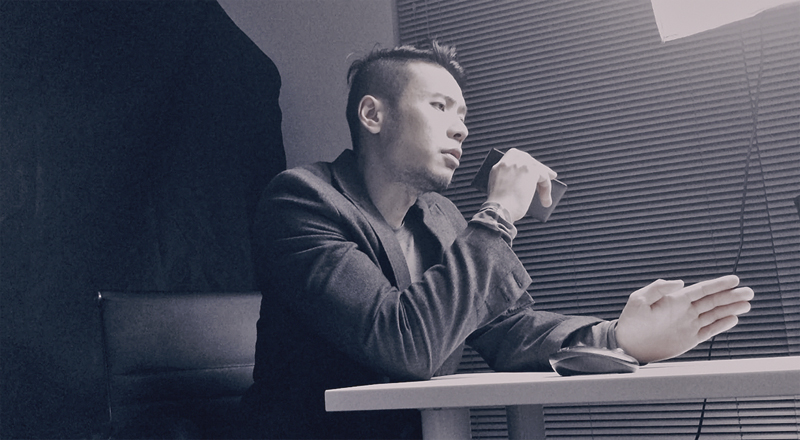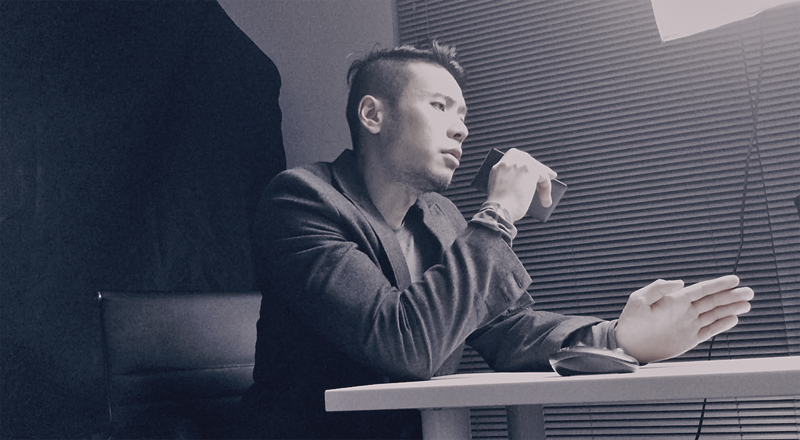 Primary Credentials.
Frown if you must, but relate if you can (or will) ~ about anyone wishing to pursue lateral ambitions on top of their bread and butter.
My industry credentials consists of overlapping proficiencies within creative design. From branding, general print, limited web front-end design proficiencies. Then all the way to basic 3D modelling, rendering, motion graphics and video editing / videography. I've absorbed seven years of accumulative agency and on-going freelance experiences since entering the industry in 2007.
I graduated from Central TAFE Western Australia School of Art, Design and Media for three years to have acquired an Adv. Diploma of Graphic Design in 2006 majoring in Multimedia 4D Design (with Certificate IV & Diploma of Graphic Design 2 years prior). Through Recognition of Prior Learning – led me to my Undergraduate Bachelor Of Arts / Graphic Design Major Degree from Curtin University of Western Australia in late 2007.
Credentials in Nutritional Science.
I am neither a "clinically" recognised practitioner nor am I an "instituted" or "registered" dietician. I have however since 2015; diversified my career attempts for various academia studying opportunities, be it however limited under frank reliance on welfare and prior industry & life-long reserves – as legally disclosed below.
Certificate of Human Nutrition: One. By Cadence Health. Institutionalisation Level: Conservative.
Certificate of Sports Nutrition. By Beck Health & Nutrition. Institutionalisation Level: Conservative.
Biochemistry Course. By Centre of Excellence.  Institutionalisation Level: Conservative/Technical.
Advanced Diploma of Diet & Nutrition Level 5. By Brentwood Open Learning College. Institutionalisation Level: Conservative.
How To Publish and Write a Scientific Paper. By Ecole Polytechnique (online). Institutionalisation Level: Conservative.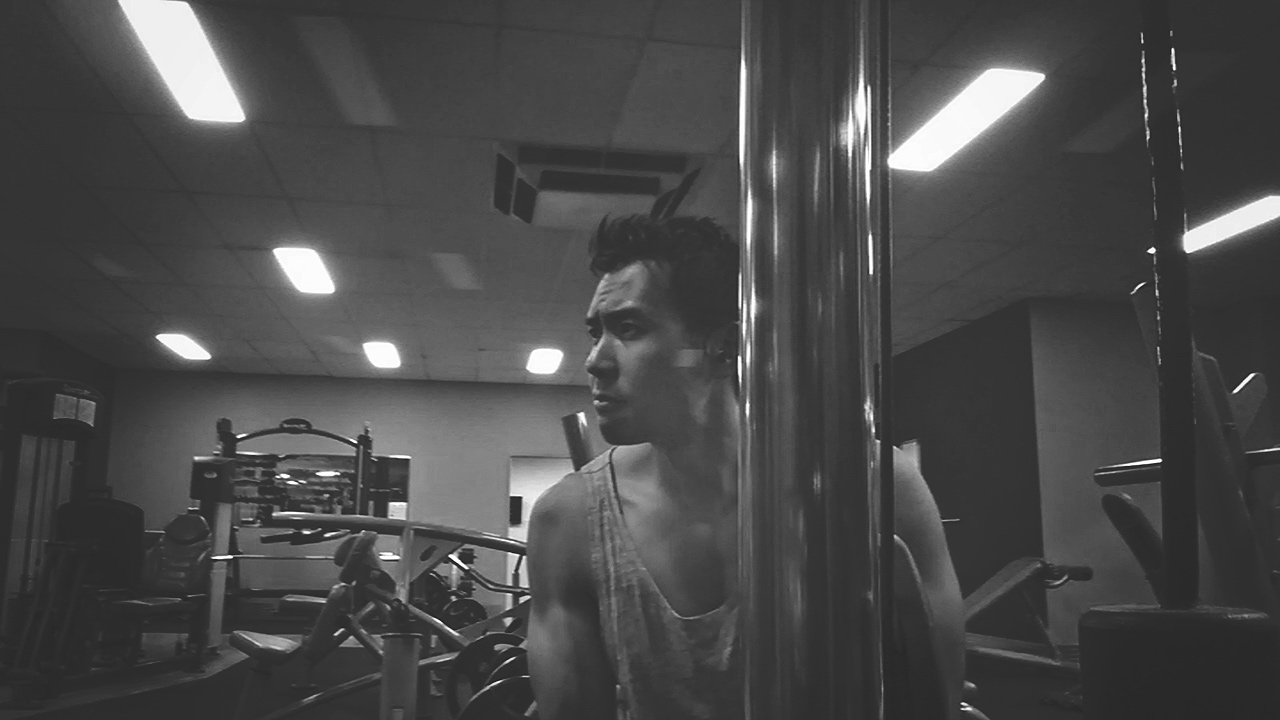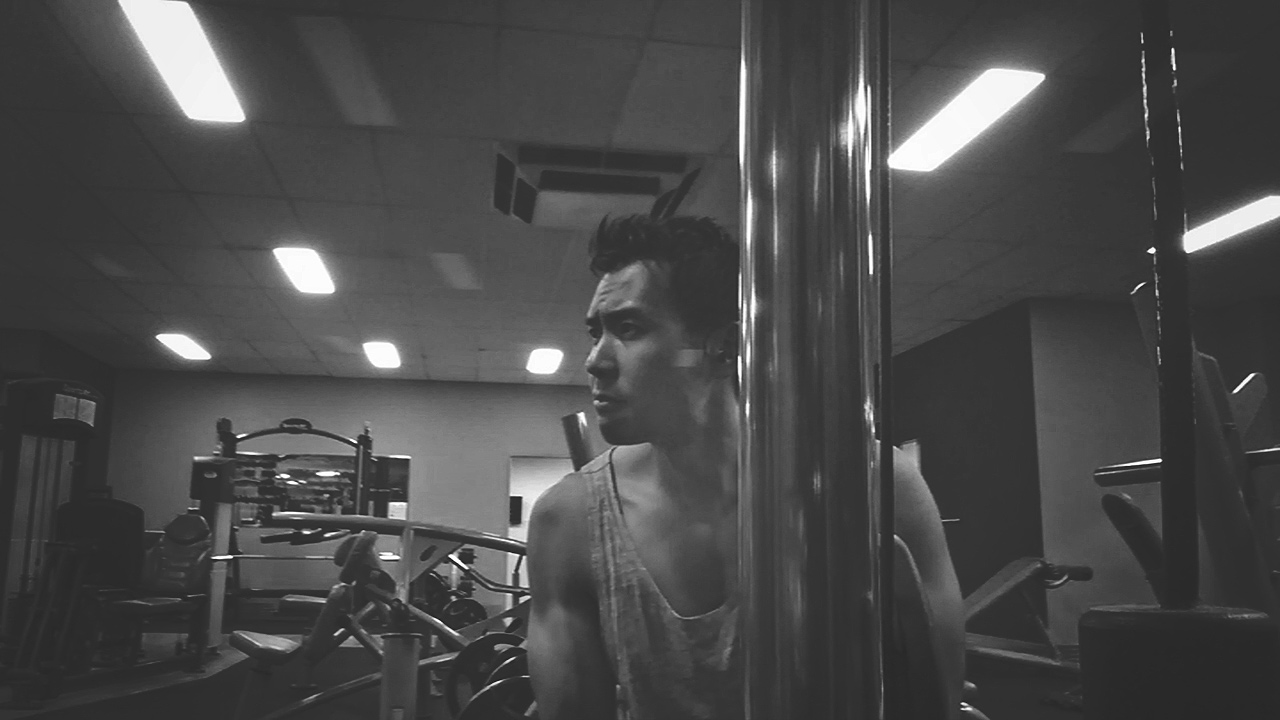 AW™
Andrew Wiguna
andrewwiguna.com
Nutritional-Humility.me
(formerly This is Humility Through Frugality; circa 2015).
---
Official thematics for parent manuscript
Frugality. Authenticity. Individuality. Resilience. 
Privacy. Agency. Identity. Resolve. 
Sentience. Exposition. Liberty. Fortitude.
Minimalism. Interpretation. Nutrition. Embodiment. 

Supporting thematics
Revise. Reflect. Repeat.
Every Virtue Spares a Vice. And vice versa.
Be yourself. Authenticate. Repeat.
Live-It-Forward.