Note: subject to change periodically within any updates of credentials, overtime.
There is no energy crisis. Only a crisis in conscience. Happiness is inflationary. Income governs outcome.
My name is Andrew Wiguna, and I am the sole author behind this concept initiative, its parent manuscript and its array of accompanying projects. My interest surrounds both the understanding and reflections on how ration (food) manifests our rationality.
My concern primarily highlights the dubious outcomes from our present hierarchic (or archaic) paternalism; beyond exposition of non-fictional account of structural hardships. Yet also a case for decentralised scientific stance against sociological and/or authoritarian overrules and condescendence.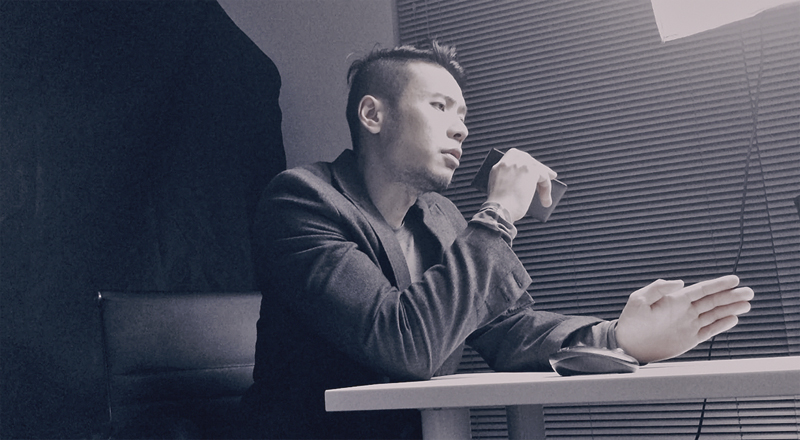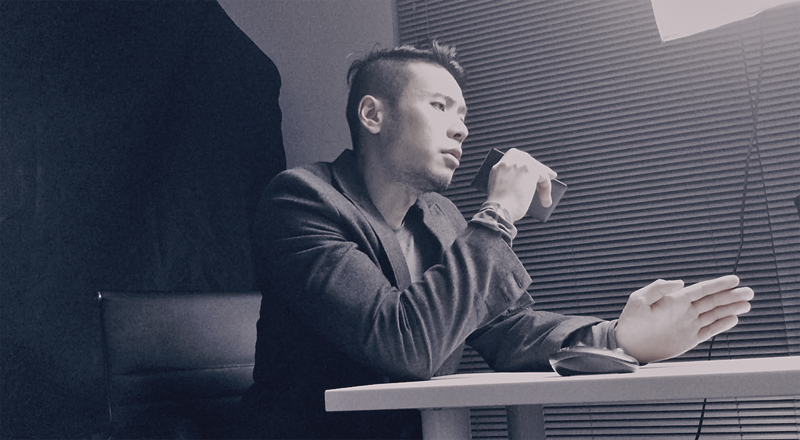 Primary Credentials.
My industry credentials consists of overlapping proficiencies within creative design. From branding, general print, limited web front-end design proficiencies. Then all the way to basic 3D modelling, rendering, motion graphics and video editing / videography. I've absorbed seven years of accumulative agency and on-going freelance experiences since entering the industry in 2007.
I graduated from Central TAFE Western Australia School of Art, Design and Media for three years to have acquired an Adv. Diploma of Graphic Design in 2006 majoring in Multimedia 4D Design (with Certificate IV & Diploma of Graphic Design 2 years prior). Through Recognition of Prior Learning – led me to my Undergraduate Bachelor Of Arts / Graphic Design Major Degree from Curtin University of Western Australia in late 2007.
Specifically in Web Design – my proficiencies revolve around personal exploration and front-end customisations between Squarespace® and WordPress® (within pragmatic limits). My website is the first and final testimony of what I can and cannot – do. This website (Nutritional-Humility.me) is the second major overhaul since its first inception as a Blogger platform in 2015; amounting now to hundreds of self learning hours at modifying and tinkering. All through trial and errors.
This concept initiative was born out of (soon to near) five long years of observation, accounting, reflecting and implementing of various decentralised Nutritional Science concept(s); amidst involuntary themes of Structural inaccessibility. What it offers is to advance critical dialogues to manifest critical thinking into living evidence ~ for self-authentication(s).
Interests and origins in nutritional science.
What fascinates (and certainly frustrates me both) about Biochemistry is that it is a layered study of life, within a life, and further within (many more) smaller and smaller lives that are both seemingly (and practically) invisible. Just a mere reminder that hundreds of trillions ~ of cells ~ dying and renewing each every waking hour throughout our lifetime should prompts some mystery. How could things so miniscule commands or impacts life in far bigger and impactful ways? A surprisingly hard to find trivia here suggests that the "largest" of essential amino's Tryptophan ~ measures at one (1) nanometre in length, equating to 1 BILLIONTH of a meter. The smallest is glycine, at 0.42 nm. A strand of human hair on the other hand, varies from 80,000 to 100,000 nanometre wide. 
But exactly as to why I am drawn to all this, is not about immersing myself in endless arithmetic mysteries. That only and inevitably leads me to a sore reminder of my own sheer incompetence at maths, since I did not even pass "Discrete" high school mathematics. Rather ~ the philosophical appreciation that ration (food) altogether manifests as rationale or reason to, as one correctly guess ~ the outcome of how we came to be. All our senses and before then ~ our holistic self.
Academia credentials wise I first started in general nutrition, before attempting surface level understanding of Biochemistry. A huge leap indeed that even though sadly much is forgotten as my daily bread & butter obligates me from another field. But I remain humble nonetheless that I am human, and humane enough for admitting my own inadequacies, and forever admitting that Biochemistry is a complex language in and of itself.
Credentials.
I am neither a "clinically" recognised practitioner nor am I an "instituted" or "registered" dietician. Starting from 2017 out of limited finances on top of career advancement attempts amidst my industry (Graphic Design & Multimedia), I have studied on the side to have thus completed the following :
Certificate of Human Nutrition: One. By Cadence Health. Institutionalisation Level: Conservative.
Certificate of Sports Nutrition. By Beck Health & Nutrition. Institutionalisation Level: Conservative.
Biochemistry Course. By Centre of Excellence.  Institutionalisation Level: Conservative/Technical.
Advanced Diploma of Diet & Nutrition Level 5. By Brentwood Open Learning College. Institutionalisation Level: Conservative.
How To Publish and Write a Scientific Paper. By Ecole Polytechnique (online). Institutionalisation Level: Conservative.
The above continuing education were spent, at my own limited finances. At my own time, amidst overlapping obligations to that of welfare support as reaching out 20+ jobs application per month.
Should you are not convinced of the above credentials, I remain happy to provide all evidence of transcripts. As well as that of scanned proofs of academia results.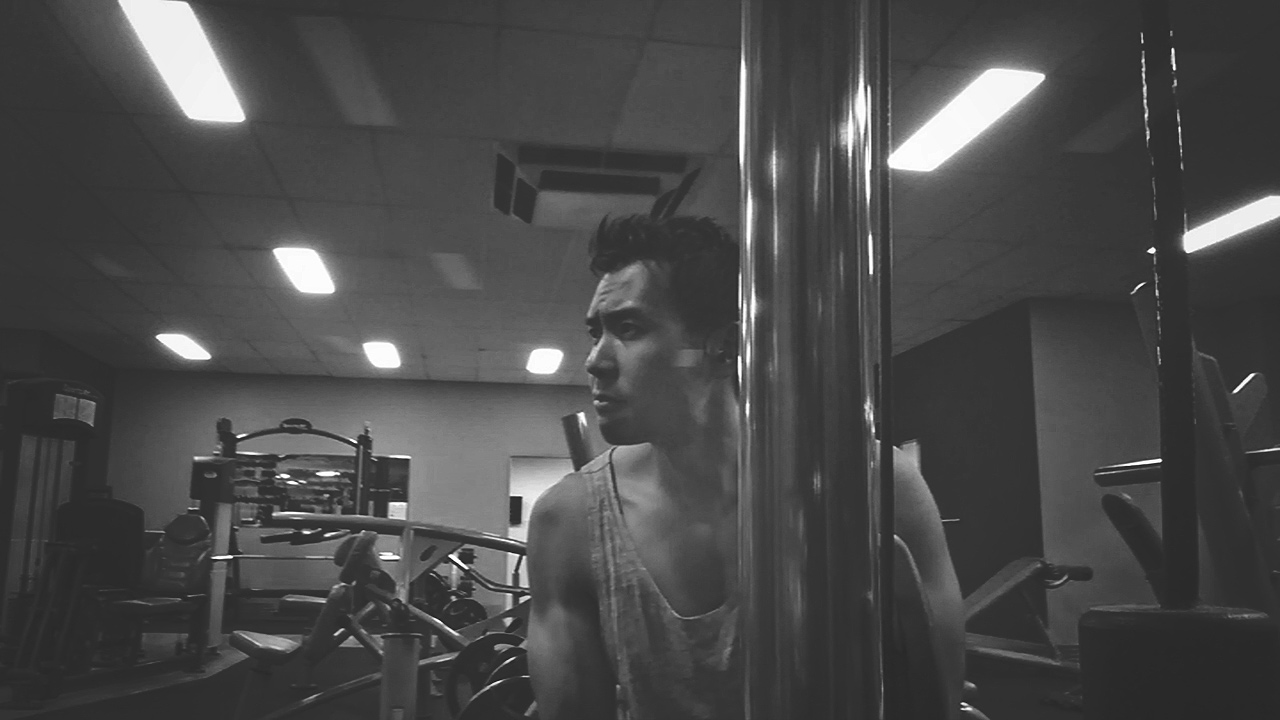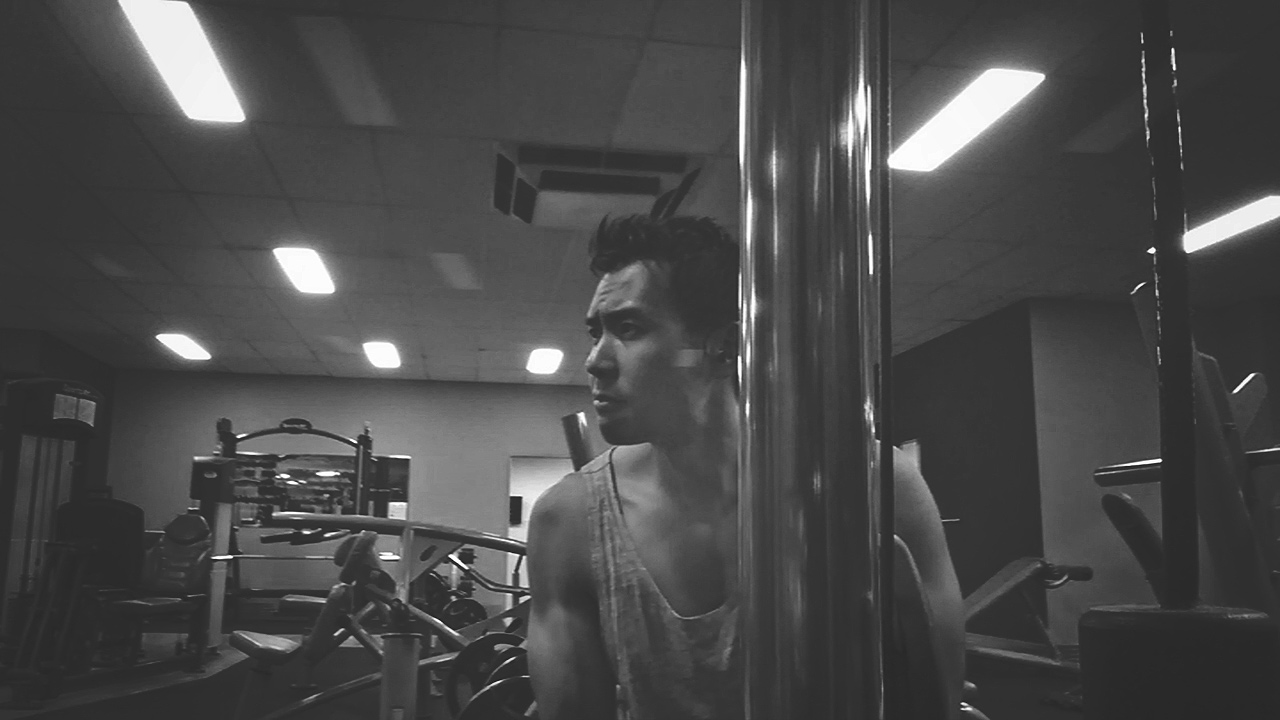 AW™
Andrew Wiguna
andrewwiguna.com
Nutritional-Humility.me
(formerly This is Humility Through Frugality; circa 2015).
---
Official thematics for parent manuscript
Frugality. Authenticity. Individuality. Resilience. 
Privacy. Agency. Identity. Resolve. 
Sentience. Exposition. Liberty. Fortitude.
Minimalism. Interpretation. Nutrition. Embodiment. 

Supporting thematics
Revise. Reflect. Repeat.
Every Virtue Spares a Vice. And vice versa.
Be yourself. Authenticate. Repeat.
Live-It-Forward.