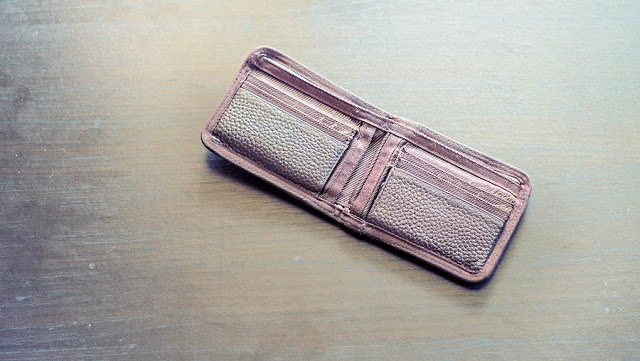 I've decided to migrate the entire budget sheet template which was previously on OneDrive / Microsoft excel ~ into Google ecosystem. You can download by making a copy by clicking here. 
Everything remains the same in terms of functionality. The reason for this format migration is to be consistent with the self-journalling tool within the same Google ecosystem.
Instructions are as follows
Firstly, click here, sign in to your Google Account and make a backup copy to your own Google® account.
Set your weekly limit. It is currently set to $25.00 as a default placeholder.
Set your day start of each weekly cycle. It is currently set as Wednesday to ideally concide as the middle point of each week.
You have a monthly comparison indicator to show how much of a percentage over, under or neutral change in overall spending.
You have up to seventeen (17) items of shopping entry(s). Obviously you can combine items yourself into a single entry.
The visual graph is added here as a visual.
Please use responsibly.
Live-It-Forward, AW.