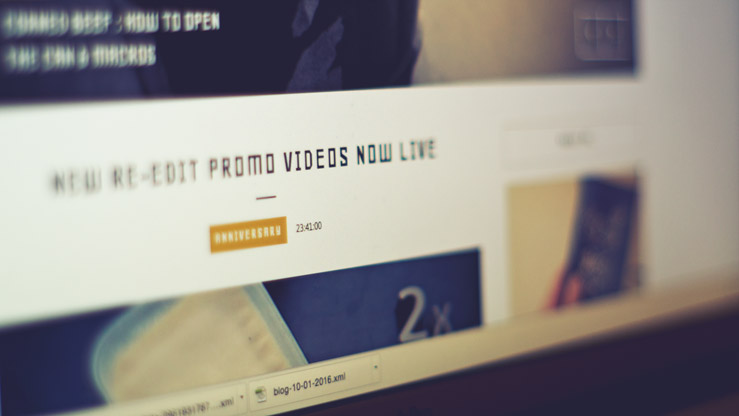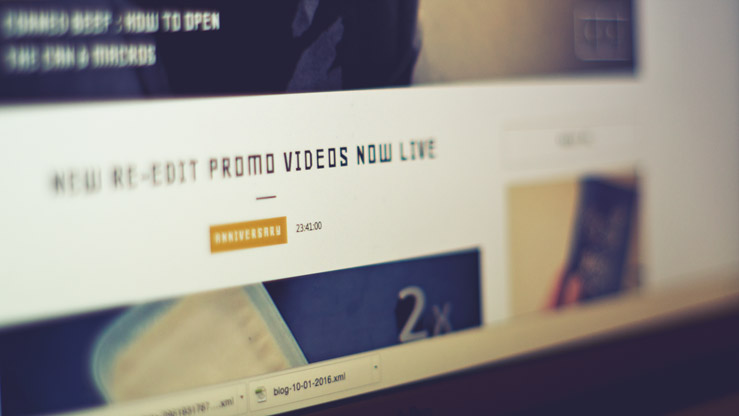 I hereby am presenting you a new refresh  of the blog's design and layout.

An-almost-there refresh will be completed soon…
It has been a while that this blog has had to bear its' previous design iteration. Please bear with me as I am tidying up some uncustomised sections throughout the blog.
Please stay tuned for my next feature write up feature disclosing my food for thoughts over my first Ketogenic sustenance anniversary.
This feature write up is so significant; forcing me to split them into three accessible reading articles for ease of viewing.
Whilst I am humbly am not a web developer; I have spent a gruelling long twenty-six or so hours (to this minute of me writing this update; quite bleary eyed if you ask me…). 
I'd be appreciated to nonetheless hear your thoughts and feedbacks. 
If you have not already done so,
I'd be sincerely grateful
if you can also witness my recent update
as I have recently published a complete re-edits of all the three self-produced video productions for this project. 
Stay humbly empowered with my well wishes to one and all,
AW™
andrewwiguna.com
thisis-humility.com.au