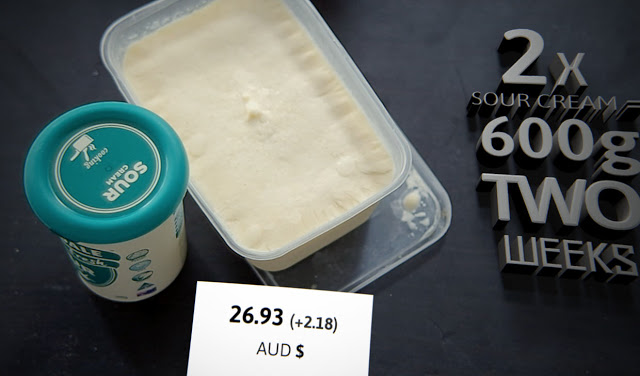 I hereby am presenting you all updated video promo productions Humility Through Frugality™. From what seemed to be minor series of work turns out to a significant array of changes!

NEW RE-EDIT PROMO VIDEOS NOW LIVE
From what promised to be *just* minor changes turns out to be a full pledged task of new recording sessions, major re-edits and more further custom transitions – I've decided to invest further days and week/s over making re-edits all the more possible.
This as I see more appropriately – is to complement with my upcoming HUGE feature writeup – "Food For Thoughts Keto Anniversary".
New edits across three dietary paradigms – Standard Ketogenic, Standard HCLF, and Ketogenic Pescan Vegetarian. Please submit your thoughts and feedbacks and share your humility with one and another.
Shot and recorded with used Pentax® K-01 with Pentax® SMC50MM and Takumar® 18-55MM Zoom lenses. FCPX and Motion 5.
Links below!