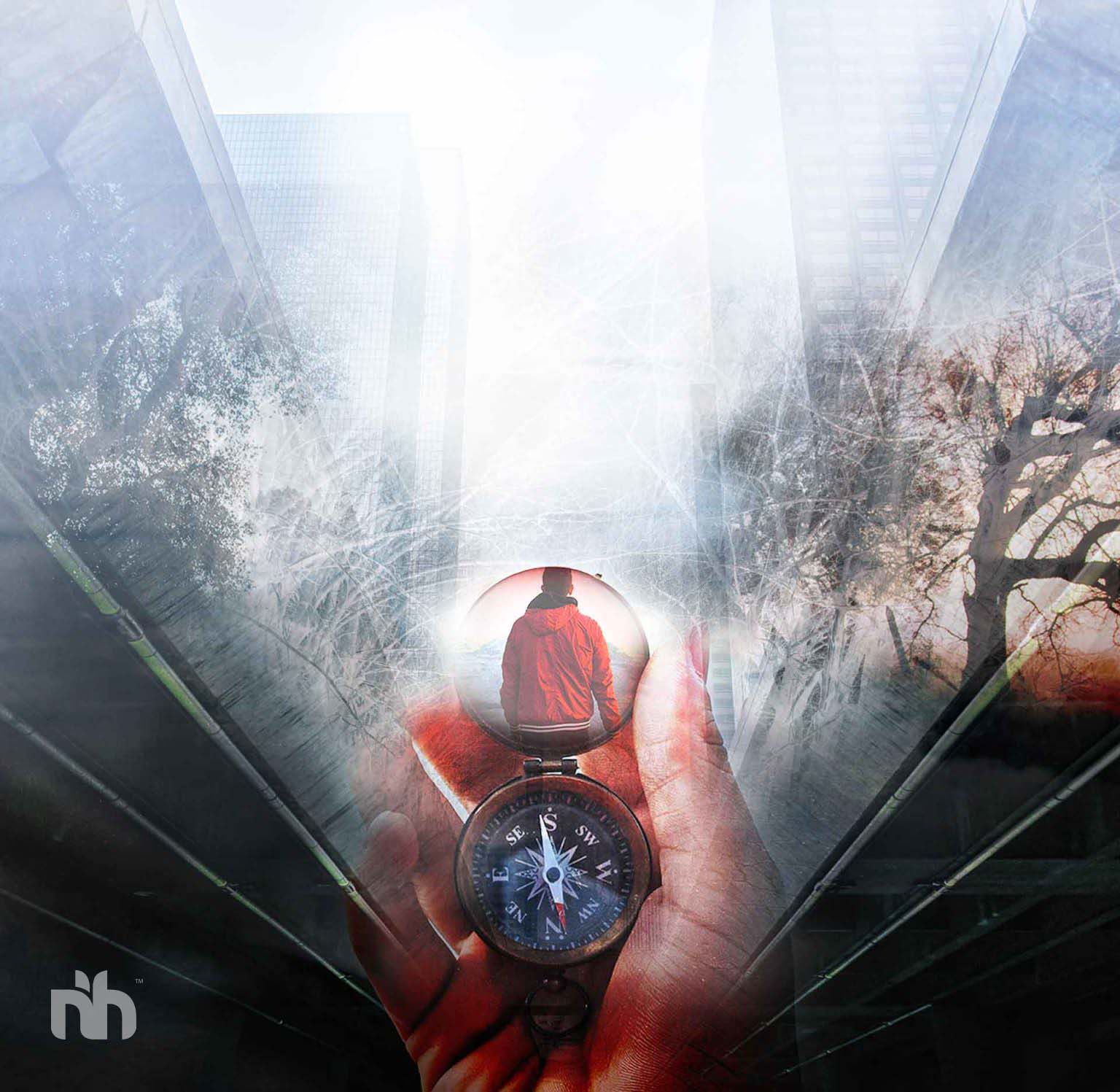 "Relative members of public": Any individual(s) or third party(s) directly or indirectly related to This Author (AW)'s.
"Statement": an expression, in writing without undue stigma or prejudice.

"Concerns & Assurance": A raising of angst or worry(s) from any member of public, irrespective directly or indirectly related to This Author (AW)'s.
I, Andrew Wiguna as The Author ("AW") behind this concept initiative hereby express both consolation and assurance that I am not in anyway expressing my hardships, be it however convincingly presented or signalled as such throughout this concept initiative since 2016 ~ intended to be publicised with a stern long-term convictions. On the contrary I would like to assure by way of reframing my history, background and circumstances instead into subjects of insights, and for readers to reflect as accordingly to his/her nuanced circumstances.
Nothing that I disclose or express in any way, manner or form be it personal or state of health ever be intended to fabricate, or to seek public/arithmetic attention. Much difficulties remain factual and of my own history.
But I hereby hope that whatever hardships I disclose, to not be received or perceived in anyway angst, prejudicial and/or concerns that may arise from any Relative members of public. Therefore I'd like to express consolation that this entire initiative is of my own personal reframe off-such turbulences, with benevolent incentives at purveying scientific journalism, research amidst alternative nutritional science, and of all ~ imploring individual path(s) towards self-stewardship and scientific autonomy.
Only under, or at my discretion when a most astute or emergency overrides beyond my compensative control, finances, and/or resources allow then ~ I may seek last-actionable resorts.
Andrew Wiguna
andrewwiguna.com
Nutritional-humility.me