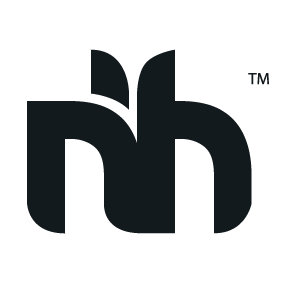 Since its re-brand over its former title (Humility Through Frugality) in 2017, Nutritional Humility™ represented everything I envisioned to challenge existing climate of influencers by way of decentralised nutritional insights, in respect to Economics.
However the last few month/s, led me to some serious evaluating where and how this concept Initiative and its manuscripts(s) are heading. Chief among them is the persistent lack of viewership amidst health & wellness channels. Ever since its beginnings in 2015.
Here I would like to hereby announce my reasoning. Not for narcissicsm. Not for "validation". But for lateral acknowledgement.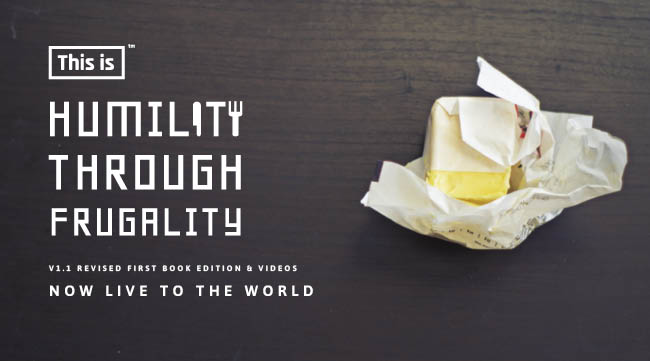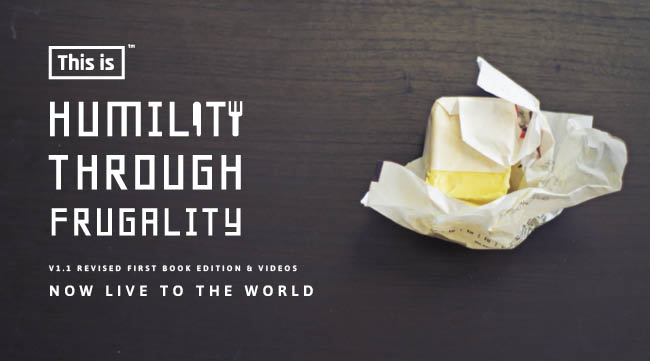 So what needs change?
I shall stress first and foremost ~ that this will only be a successor and a continuation of present vision and ethos one can see clearly in plain sight. Decentralised Nutritional Science, in the lens and context of Structural Inaccessibility.
A "Rebrand" here I shall refer to as the change of name. In which this sadly also ~ warrants archiving the NH™ logo, and its branding as prior but honourable evolution reflecting not only my work as "designer". But as thinker, and an aspiring author.
The supporting thematics and vision statements however are what I aim to keep as consistent. Namely the four thematic outcomes as: Fair, Pair, Self and Mine.
However amongst monumental readership difficulties, I present one of few other major concern(s) which for the sake for not making this post overly verbose be condensed down to just one crisis. The crisis of this initiative's own title, and its reception to the general demographics.
The "Why".
I strongly suspect the inherent ethos of the "Humility" beneath the very title "Nutritional Humility" itself – may become problematic.
Nutritional Humility at its present ethos ~ advocates experiences of alternative nutritional science, in the context of Structural Violence. However ~ not within a conventional, "charity" mindset hat most would likely anticipate, draw upon, or infer from.
It has been extremely difficult of a task to design an identity that not only conveys sociological benevolence. But also remain distinguishing, disruptive and questionable against Authoritarian status quo's. Be it Epidemiology, paternalism and/ or "everything-in-moderation" virtuosity gospel.
Unless one is "flexible" and open-ended as a demographic, they may not have a problem. However "they" as such, sadly as I wager ~ is on the extremely rare side of the academic population devoid of anchoring bias. As the majority, are as many of you can attest ~ are helplessly hardwired towards binary judgments, rarely think beyond scanning any masthead or headline in any blogs or journalism, then accept these punchlines as forever granted. The decreasing attention span meanwhile, thanks to incessant sensationalism exacerbate these even more.
Those who remain within conservative perceptions of "Humility"  ~ may likely find it difficult to shift mindsets impartially, over this initiative's many challenging themes, if yet only for a moment.
Despite many years of me addressing these concerns, right in the first opening chapter of the book. by re-writting them over and over and over again ~ I felt beyond exhausted. That there may yet indeed be a need to call for a much needed ~ "reset".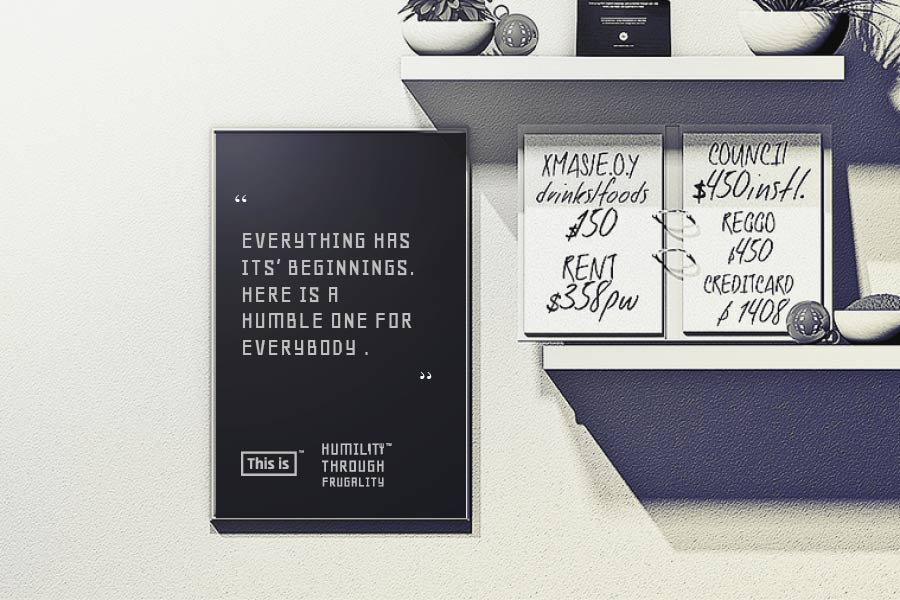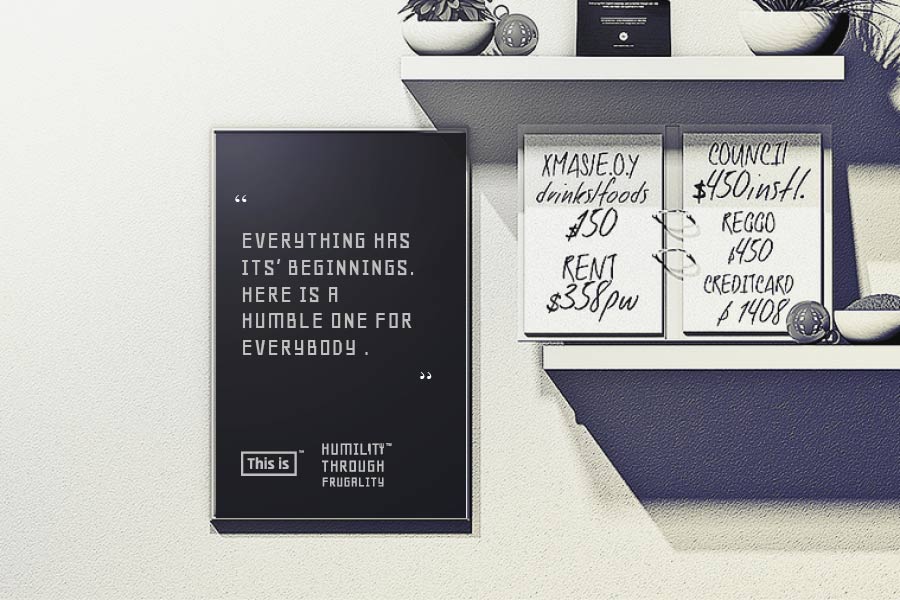 Where to from here.
All of the above are only a snapshot of challenges and more awaiting me, as this rebrand develops.
I cannot disclose anymore, than what I can say that I am under chaotic obligations and pressures from all sides. Not just in this initiative, but of my own hardships. Namely as the very tagline of this entire initiative – structural violence / inaccessibility.
I nevertheless would like to welcome all who are new / prospective readers to this Initiative and my manuscript(s) ~ a consolation towards Decentralised Nutritional Science. The overview as "Where/How do we begin" will always remain as the ideal destination for new visitors.
This entire concept initiative cannot change anyone's "mind" about what healthy is. Beyond just yet another case for "Cyclical Keto + Intermittent Fasting"; it encourages scientific sense of ownership that few correlate with another realm that governs us all ~ Economics.  Without semantics, without virtue signalling.
Every Virtue Spares a Vice. And Vice versa. ~ that of a statement, be it vision or mission ~ will not change at least for a (very) long time.
As always –
AW™ / andrewwiguna.com / nutritional-humility.me