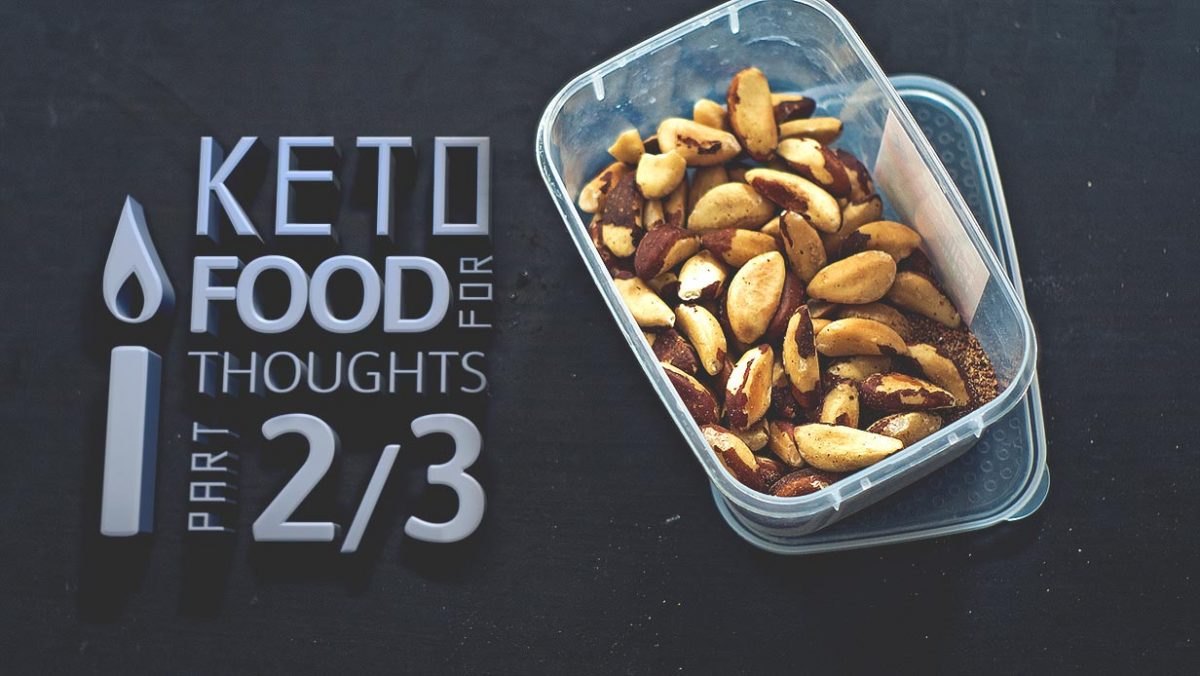 Ketosis – My interpretation – What or how does one feels within Ketosis?
Fitness & Training life on Keto – Embracing productivities over intensities.
Ketogenic Adaptations – in my opinion no, they do not exist. At all. (Warning to all believers – disagreements ahead!)
Salt & TVP – Crucial for Ketogenic sustenance.
—–
1/8 "Ketosis" – My interpretation
Volume Training; embrace and love it.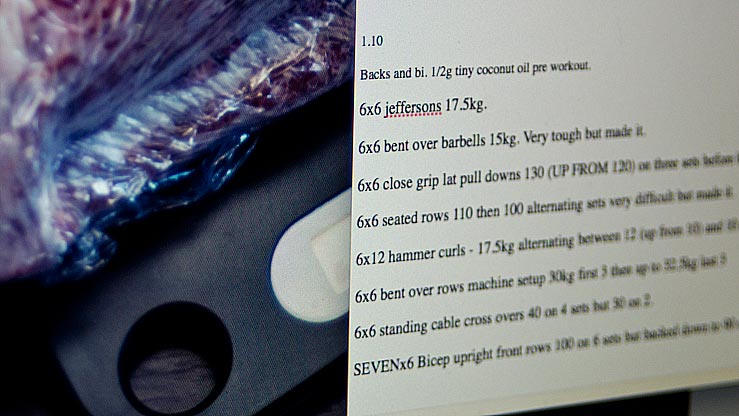 (all numbers on olympic bar / compound exercises are for each side.)
65kg (32.5kg load each side) Lunges on smith machines may be well-personified by you – as "easy". Wait till you have to do 60 reps (6×10 / 5 on each leg) with only 15 seconds of rest. That's just one exercise. Five to go. Too easy? Then up the weights. Out of breath? Finally felt like you really need to sit down?